Above All Lawn Care and Landscape Services
417-882-2399
Superior Quality and Outstanding Customer Service Keep us ABOVE ALL!
I just love my clean home! I really couldn't have picked a better company to work with. Above All truly is the best!

We hired them to landscape the downtown office complex. We're so happy with the results they're doing our other 5 locations as well!
They Mow all of our rental homes and maintain the grounds. The team has kept me very involved in the process – I always love to see the finished project!

March 19, 2016
We have been enjoying the warm weather. We have already completed lots of new projects,…
read more

→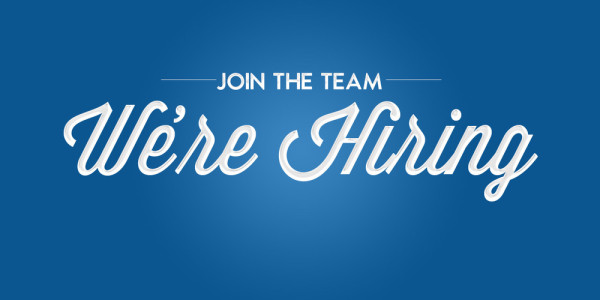 February 6, 2016
Part Time Mowing Position (Springfield, Ozark) Starting wage - $8.50-$9.00/hour depending on work experience. Part…
read more

→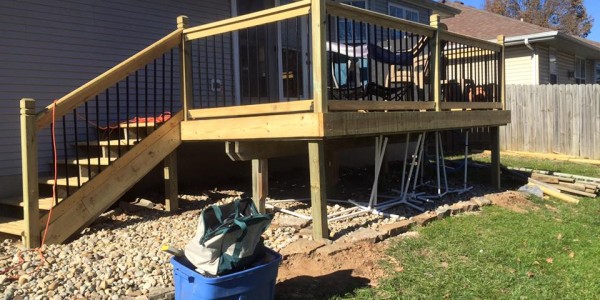 January 16, 2016
We have a long history of building quality wood decks for customers like you.…
read more

→