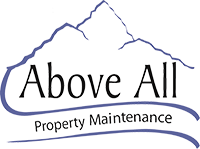 A LITTLE ABOUT US
Finding the right maintenance service is a big deal.
We're happy you found us.
How may we serve you?
417-882-2399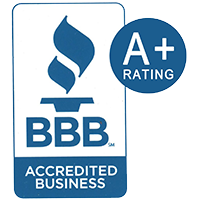 Above All Lawn Care and Landscape is a company determined to provide our customers with the best service and products available. We are comprised of an elite team of honest, detail-oriented people who believe that complete customer satisfaction is not an exception, it's the RULE!
Our "Working For The Customer" philosophy is your assurance that every job we do is completed with your needs and satisfaction as our first priority! We understand the profound importance you place on un-compromised quality and professionalism.
THIS IS WHAT WE DO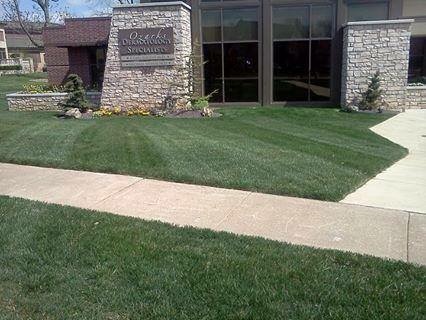 We are a full service maintenance company that provides both Exterior and Interior maintenance services.  Our team of associates is Professionally Trained and Licensed to provide many services including:
Lawn Mowing and Trimming

Fertilizing and Weed Control

Spring/Fall Cleanup and Shrub Trimming

Deck and Fence Construction

Deck and Fence Restoration/Staining/Sealing

Concrete Overlay Stamping, Staining, and Sealing

Pressure Washing and More
In addition to the above services, we also provide Interior services for commercial businesses including:
Janitorial

Floor Restoration and Refinishing

VCT

Wood

Tile and Grout

Concrete

Carpet Cleaning

Window Washing

For more information on our Interior Services, please visit our janitorial website at www.aboveallclean.com .
We Gladly Accept: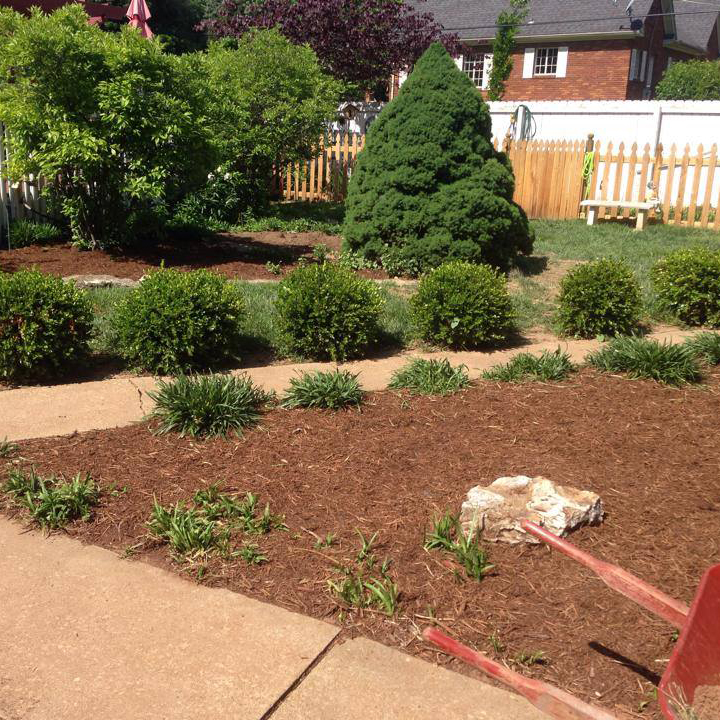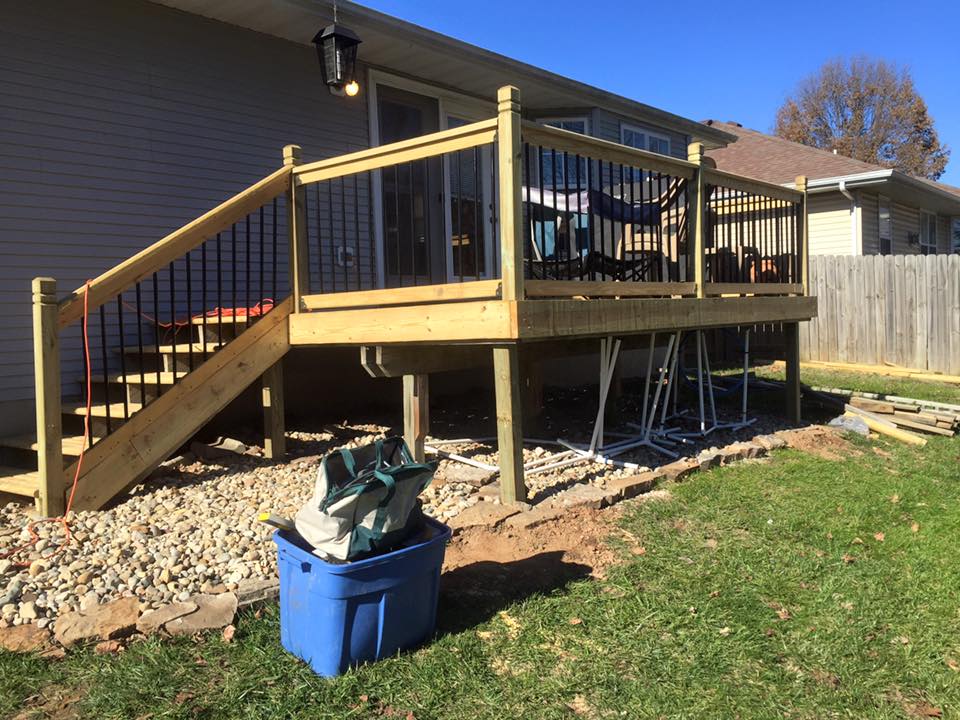 THIS WHY WE DO IT
Our Mission Statement and Values
"To Provide the Highest Quality Service, Meeting and Exceeding our Customer's Expectations, While Providing an Efficient, Positive, People-Building Work Enviroment"