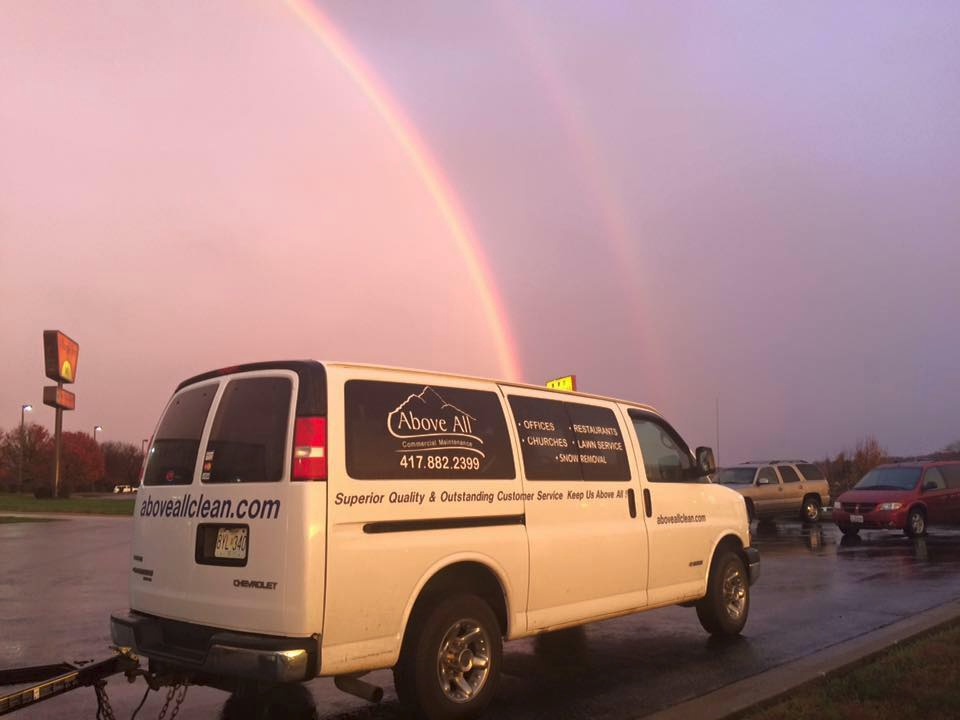 A Long Journey To Find Your Passion
Our purpose is to provide commercial and residential customers with a One-Stop Shop; a single company dedicated to helping them complete whatever project they have going.
We are continually seeking new areas of service to offer our customers; seeking new ways to help; new ways to serve you.
Each person has their own perspective, their own idea of what is important or relevant; their own loves; their own passions.  Discovering your passion has been a life-long journey.  We want to be apart of helping you live in your passions and experience the joy associated with doing what you love.  Whether we can help you make your life a little easier by providing lawn care so that you can have more time to spend with family and friends, create an outdoor living space where you can relax after a hard day, or simply adding some colorful flowers to a landscape bed to brighten your day each time you enter to your house or business, we want to be a part of your passion.
We always seeking new team members who have a passion for changing the world through hard work and service.  If you think you may be a good fit for our team, contact us today.
We are waiting for your call. – 417-882-2399